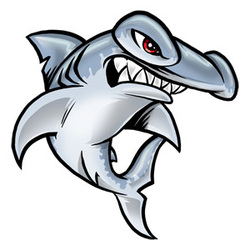 Welcome
to
Hammerhead
Alley
---
2017 Swimming Team Coaching Staff
Head Coach - Kevin Pierce
Asst Coach - Nick Foltz
You do NOT need to know how to swim or dive to participate on either team -
WE WILL TEACH YOU
If you are interested in joining the swim team in 2016
please email
swimteam@ridleyparkswimclub.com
to obtain more info.
In-Season Practices
at the RPSC
Starting June 20th - 10 and under practice 8:30-9:30 am
11 and over practice 9:30-11:00 am
Evening practice days and times to be determined
​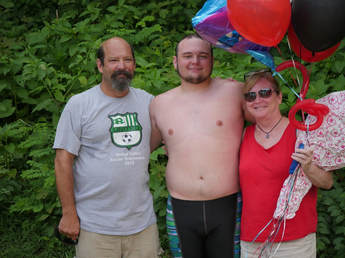 ​Congratulations to our graduating senior Josh Baldino
---


​Swim Lessons

We will be revamping our swim lessons this year. We will no longer be conducting group lessons - we will offer one-on-one lessons. We have seen the children learn better with this format. In group lessons, this attention is not always possible. We will have a list of instructors on the board to choose from - each instructor will be setting their own price for lessons.

Please direct any questions to our Manager/Coach - Kevin Pierce.


Diving Team
Head Coach - John Dyer
Asst Coach - Darnell Holmes
Dive practice starts May 20th at 6:00 pm and continues every weekday until the end of the season. Special diving practices before dive meets will be arranged by Coach Dyer.
If you are interested in joining the diving team, please contact Coach John Dyer at
swimteam@ridleyparkswimclub.com
to sign up or to obtain more info.
In-Season Practices
- at RPSC 6PM on weeknights
On dive meet days, practice will be at noon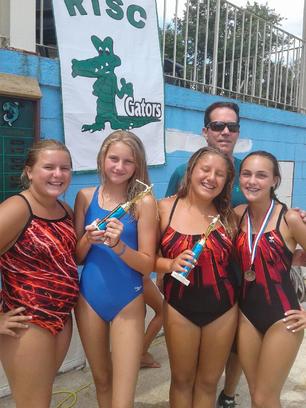 Congratulations to all our diving competitors at the Paul Christiansen Invitational Diving meet on Sunday July 16th at Ridley Twp Swim Club.
​Nice Job!!
---
---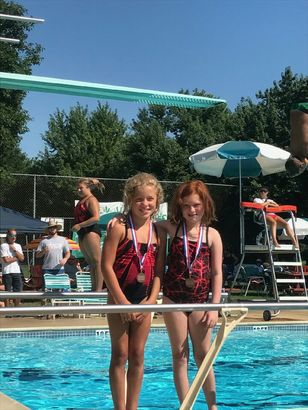 ---
Swimming Stroke How-to videos